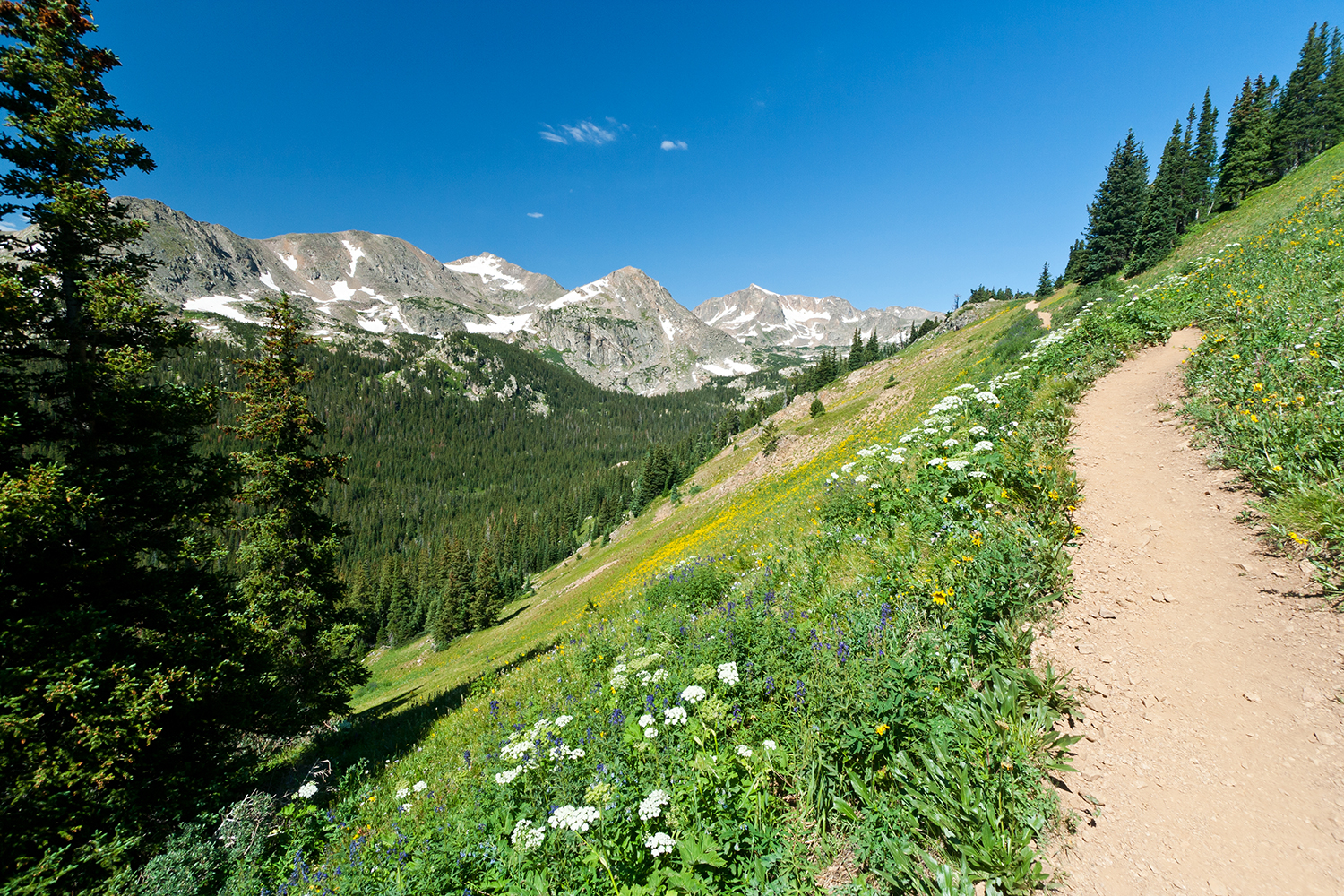 Find a Participating Lender
Do you need help preparing your documents or financials before meeting with a lender?
Contact your Small Business Development Center (SBDC) regional office to get started.
Each regional SBDC office will require that you complete an online intake form before you can schedule a no-cost consultation. You will be contacted by an SBDC representative to schedule a consultation within one business day of submitting your intake form.

---
Please contact a Participating Lender if you are interested in applying for a loan. Participating lenders include banks, credit unions, Community Development Financial Institutions (CDFIs), and other nonprofit lenders. CDFIs and nonprofit lenders generally have more flexible underwriting requirements than traditional lenders like banks and credit unions. If you don't see a lender in your region, please check back as new Participating Lenders are being added regularly.

If you know a lender you think would like to participate, let them know about CLIMBER—send them this link or email them this PDF.

There are statewide lenders available to help you, even if not located in your area. However, if you are looking for a lender close to your business, you can (1) Click on your county below, which will show all available lenders in alphabetical order; and then (2) Choose the city closest to you from the drop-down menu. The lender's whose offices are closest to you will populate the top of the list.
---