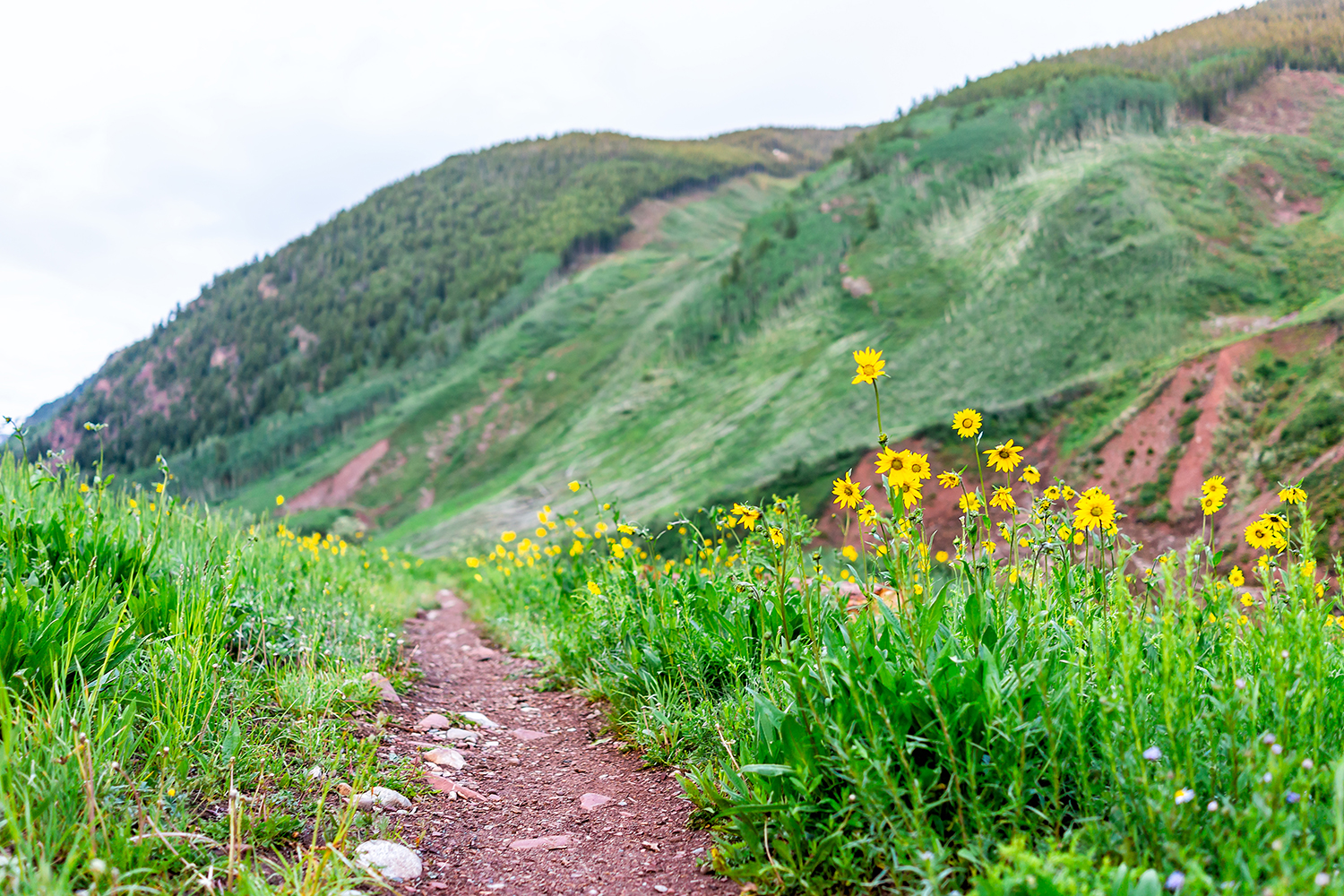 About
About the CLIMBER Loan Fund
The CLIMBER (Colorado Loans to Increase Mainstreet Business Economic Recovery) Loan Fund is a statewide program that will provide up to $250 million in working capital loans to Colorado small businesses through 2024. It will promote small businesses recovery, save jobs, and help support the Colorado economy.
Who can participate
CLIMBER focuses on businesses that were financially stable before the pandemic but now need help to survive. Banks, credit unions, CDFIs, and other nonprofit lenders may originate loans through the program
How it works
The program will provide capital for loans between $10k and $500k. Below-market interest rates and a 1-year deferred payment option make the program a secure recovery option for small businesses.
Help us spread the word
Host trainings: Email for information.
Share program information with your constituents by using the following:

4 to 1
private to public contributions
$200 million
in contributions from private sources
$50 million
in first loss State dollars raised through the sale of insurance premium tax credits
---
Thank You to Our Funders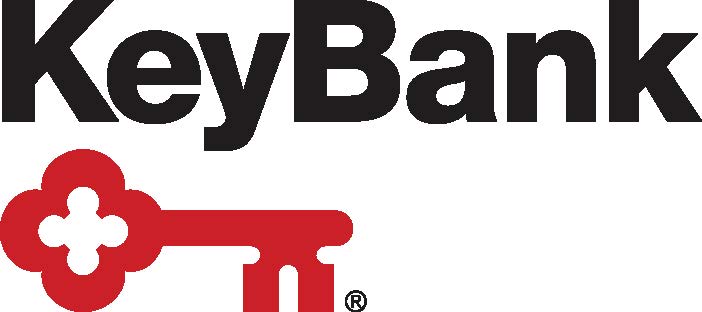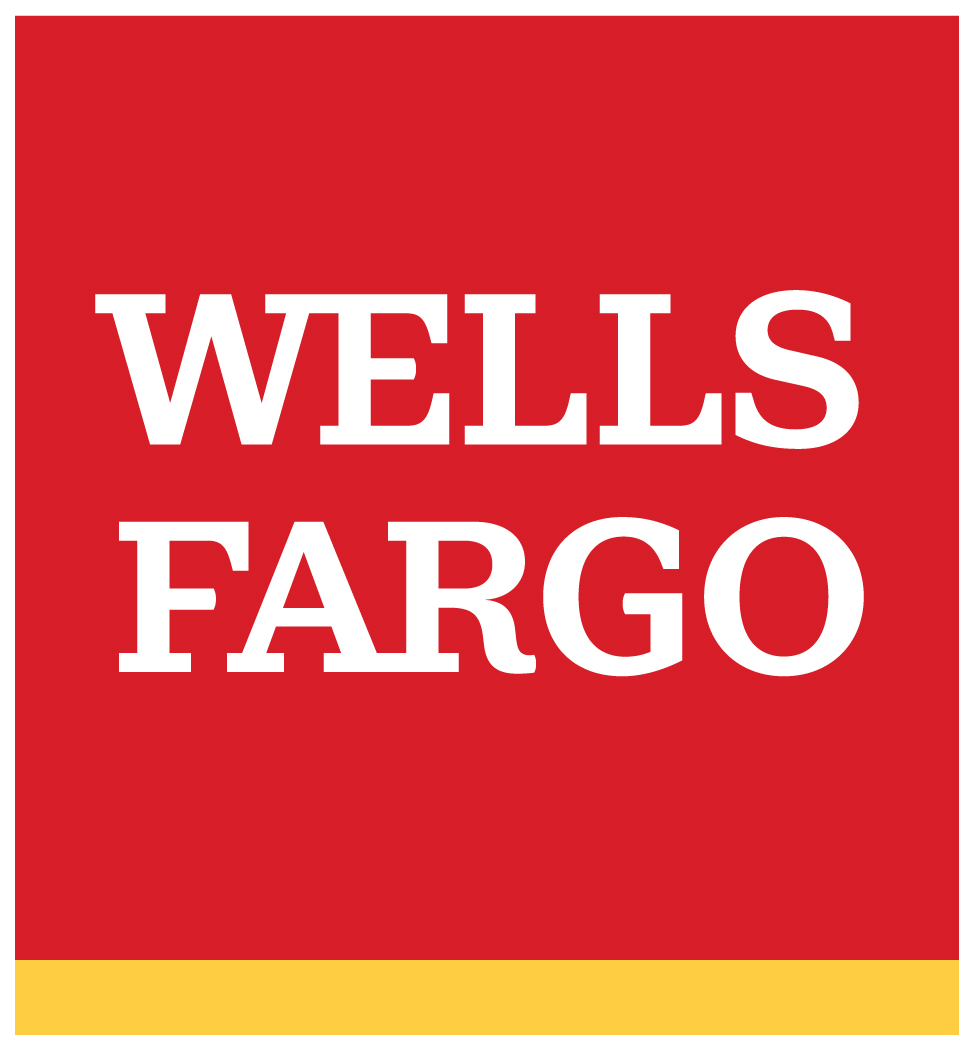 CLIMBER Oversight Board Information
Visit the State Treasurer's CLIMBER site to access the following information:
Oversight Board members
Board meetings are announced in the "Public Meetings" top menu. The public is invited to attend and time is allotted for public comment.
Agenda, meeting minutes, and important documents